Pandora is the largest ad-supported audio streaming service in the U.S., aiming to provide consumers with a unique-personalized music experience. Apple Music is a subscription-based digital music streaming platform committed to helping users find their favorite tracks. Both Pandora and Apple Music are popular online services, but they work differently in some ways.

Pandora vs Apple Music: which is the better choice? This article made a comparison between Pandora and Apple Music in several aspects. If you are facing trouble determining which service to use, you can get some information and make your decision by reading this article.
Contents Guide Part 1. Comparison Between Pandora and Apple MusicPart 2. How to Enhance Your Experience with Apple MusicPart 3. Summary
Part 1. Comparison Between Pandora and Apple Music
Pandora vs Apple Music: Music Library
First, consider Pandora vs Apple Music in terms of the music library. It seems that Pandora does not offer the amount of music in its library. But you can download as many playlists as you can on your device for offline playing. You can sign into the same Pandora account on any supported device, but you can only stream on one device at a time.
Apple Music has more than 90 million songs in its catalog. However, you are limited to downloading up to 100,000 songs on your device. You can have up to ten devices (less than or equal to five computers) using one Apple ID and can only stream on one device, the same as Pandora. Additionally, Apple Music allows you to sync your downloaded songs across Apple devices with the help of the iCloud Music Library (Despite there being occasionally some syncing problems to fix).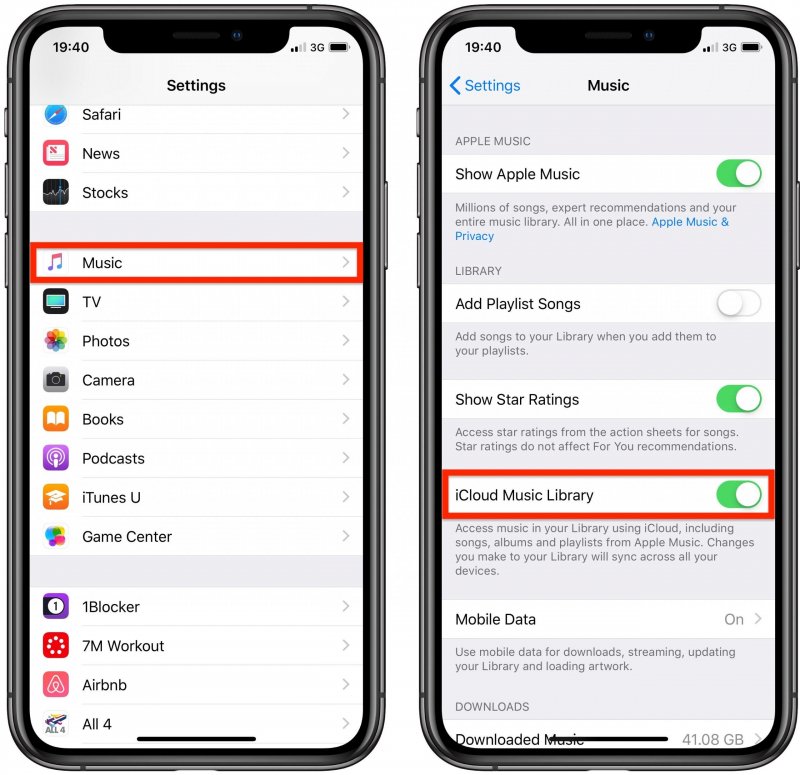 Pandora vs Apple Music: Subscription Plan
Pandora mainly provides the Free Plan, Pandora Plus Plan, and Pandora Premium Plan. You can sign up for a Pandora account for free, but you are unable to listen to music offline and make and share playlists. What's more, you need to view an ad before you can search and play what you want.
A Pandora Plus plan costs $4.99 per month. You still can not make and share playlists while having to view an ad before searching and playing the music you want. But you can have your ad-free personalized stations and get a 30-day free trial.
The Pandora Premium Plan costs $9.99 per month, and you can unlock all the features now. The Premium Plan, including discounted Premium Family ($14.99/mo), Premium Student ($4.99/mo), and Premium Military ($7.99/mo), can have a 60-day free trial. You can have up to six accounts with the Family Plan.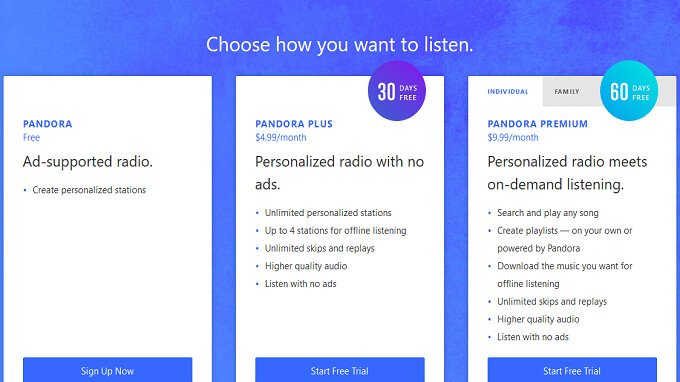 Apple Music offers the Voice Plan, Individual Plan, Family Plan, and no Free Plan. Each plan enjoys a one-month free trial and no ad interruption. The Voice Plan ($4.99/mo) does not include video content, and you cannot download and play the songs in offline mode.
Apple Music Individual Plan costs $9.99 per month. College students can enjoy the Student Plan ($5.99/mo), the discount version of the Individual Plan, by verifying their eligibility. Family Plan ($14.99/mo) contains up to six people, and each of them has their personal music library.
Pandora vs Apple Music: Audio Quality
Pandora's music quality varies on different devices and with different plans. A Free account can access 64kbps AAC through a computer and between 24kbps to 64kbps on mobile devices. Pandora Plus and Pandora Premium subscribers can reach 192kbps on a computer. On mobile devices, Pandora Plus subscribers get between 24kbps to 64kbps, while Pandora Premium users get 192kpbs.
In the Pandora vs Apple Music comparison, Apple Music provides significantly better audio quality. It streams at 256kbps in AAC by default and has developed its own lossless audio compression technology—Apple Lossless Audio Codec (ALAC). Moreover, it allows users to access lossless quality without extra charge.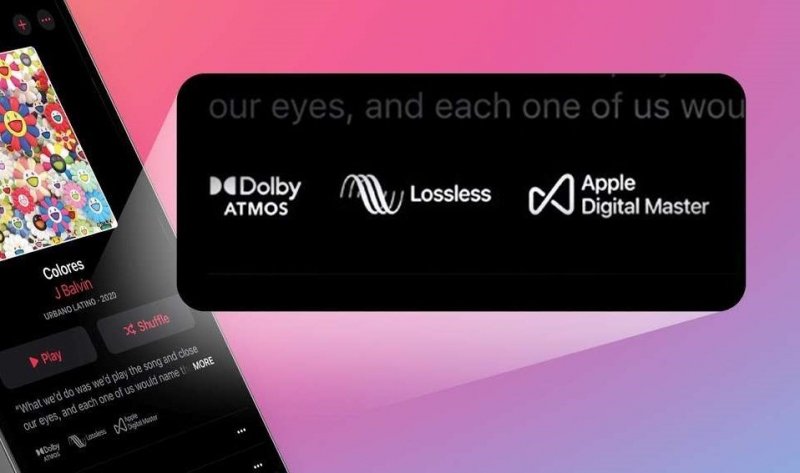 Pandora vs Apple Music: Discover Feature
Pandora offers personalized recommendations with the For You, My Thumbs Up, Pandora Modes, and Thumbprint Radio features. For You provides curated stations along with recommended music. My Thumbs Up is a playlist that contains all your station's Thumbs. Pandora Modes helps you gain a different experience, and you can fine-tune your Thumbprint Radio by Thumb Up and Down the music, you're listening to.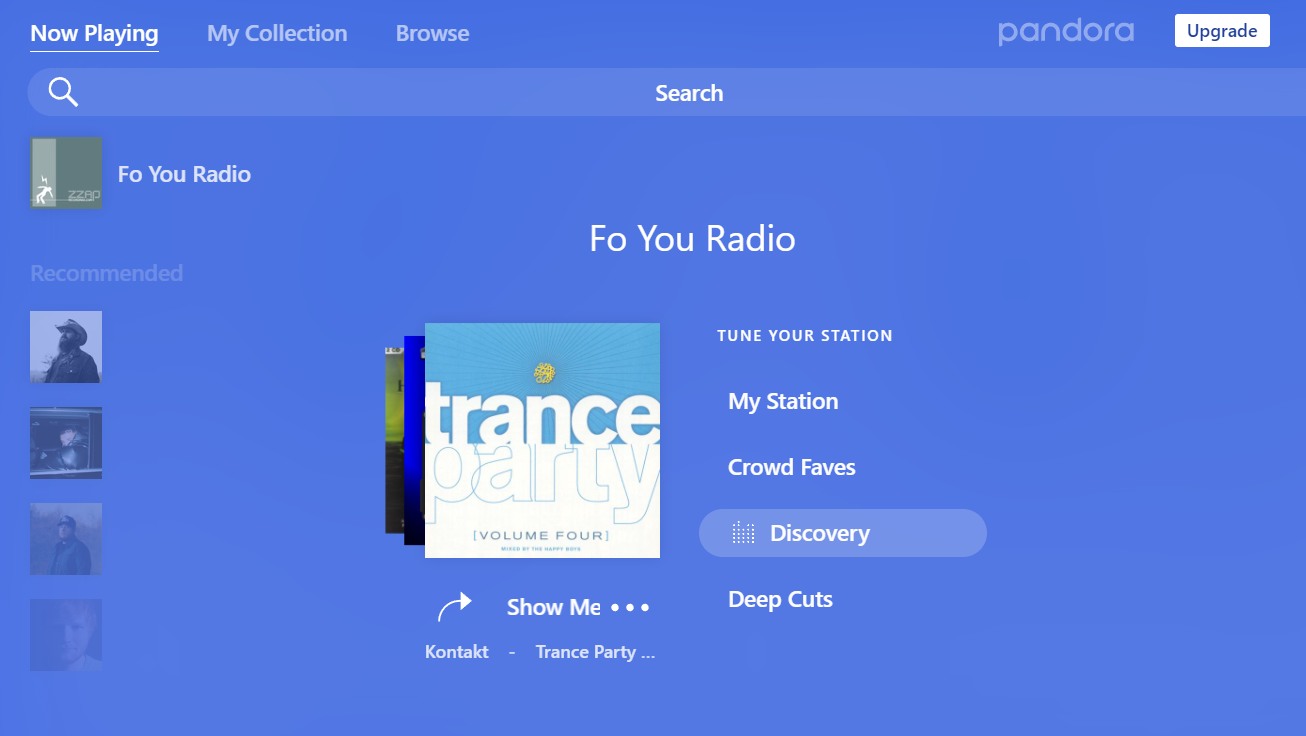 Apple Music will ask you about your preferences for genres and artists when you first enter Listen Now. Then, it will keep recording and calculating your listening habits and recommend songs accordingly. You can tailor your recommendations by loving and disliking the songs playing.
Pandora vs Apple Music: Compatibility and Availability
When it comes to Pandora vs Apple Music compatibility and availability, you may have known that Pandora is available on iOS and Android devices, Amazon Fire TV, Kindle and Alexa devices, Android TV, Google Home devices, Select Roku devices, Select Samsung, LG and Vizio devices, Sonos devices, Xbox One, and so on. However, it is now only available inside the United States.
While Apple Music plays on iPhones, iPad, Apple TVs, Macs, PC, Android, Sonos, and Samsung Smart TVs. And unlike Pandora, Apple Music is more international. Since 2020, Apple Music has already been available in 168 countries and regions and supports much more languages than Pandora.
Part 2. How to Enhance Your Experience with Apple Music
Hope that you have already decided which streaming service is better for you with the Pandora vs Apple Music guide. For me, I choose Apple Music due to its audio quality. But one drawback is that the app is not supported on some of my devices, like an MP3 player. Fortunately, I have found an efficient way to convert my Apple Music songs to other formats like MP3.
I have turned to the software—DumpMedia Apple Music Converter. It can help me convert downloaded Apple Music songs while maintaining the original sound quality and ID3 tags.
This is a professional converter that converts Apple Music tracks to my preferred lossy format.

It can convert files to MP3 and other formats such as WAV, FLAC, and M4A. You can change the output settings if you like! As it converts your songs, it also removes the DRM so that you could transfer the songs to other devices. With its help, I can listen to Apple Music with an MP3 player without an Apple Music app. In case you need it, I'll show you how to use it.
Step 1. Download Apple Music songs and install DumpMedia Apple Music Converter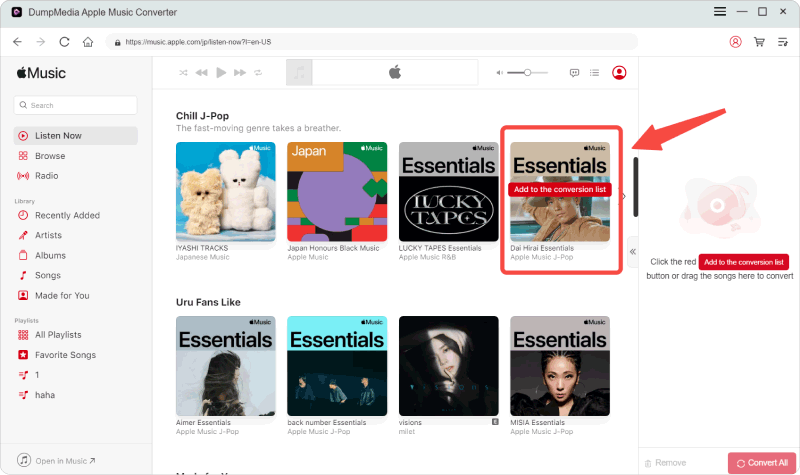 First, download Apple Music songs and install DumpMedia Apple Music Converter. iTunes will run automatically after launching the converter. Therefore, make sure your downloaded songs are synced to the iTunes Library. You'll see the library on the main interface after a few seconds.
Step 2. Select Apple Music songs and customize the output parameters and metadata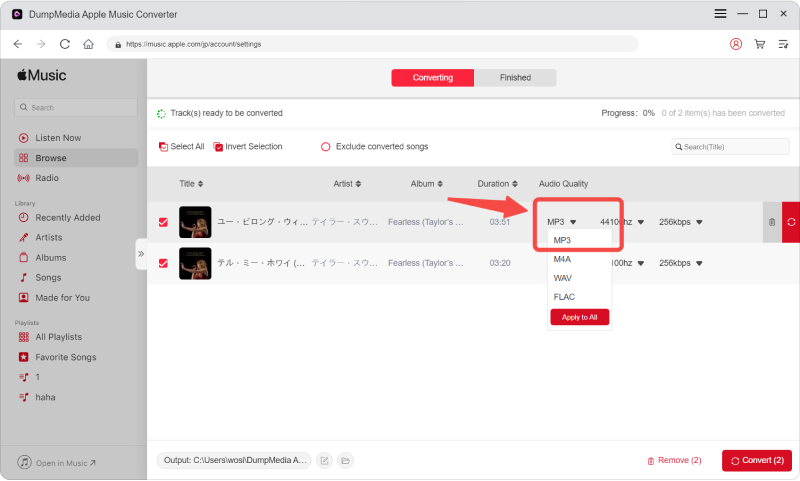 Find the songs you want to convert in the library and playlists. DumpMedia Apple Music Converter supports batch conversion so you can mark more than one song at a time. Under the Output Settings and Metadata tab, you can manage the output parameters and ID3 tags.
Step 3. Convert Apple Music songs and transfer them to other devices
When you finish settings, click Convert in the lower right corner. You can check the conversion status on the Converting tab. After the songs are converted, they will be listed on the Finished tab. You can hit the View Output File button to locate the files. Finally, connect your device to the computer and transfer them to other devices.
Part 3. Summary
In the comparison of Pandora vs Apple Music, both of them have pros and cons. For many people, Apple Music appears to be superior, but you can also choose the one that most suits your need. By the way, if you want to listen to Apple Music on unauthorized devices, DumpMedia Apple Music Converter is a helpful tool that will allow you to freely enjoy Apple Music tracks!