People are really in love and obsessed with watching movies or videos of different formats – be it online or offline.
I am one of the many video viewers who are making use of their mobile phones. However, I feel really agitated and disturbed every time a video does not play. The excitement is suddenly gone.
One of the formats which are not supported by devices such as phones and tablets is the DVDs once. Before, I have wondered how I can solve this and luckily, I got the ways to convert DVD to MP4 video format. Have you ever experienced the same?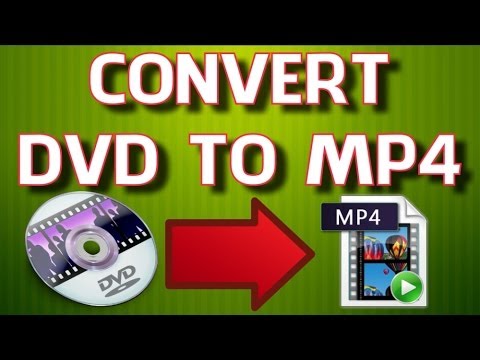 In this post, we are to show you those means and the step by step guide which would definitely help you out. Curious? Let us then begin!
Contents GuidePart 1: Top Four Tools To Convert DVD To MP4Part 2: To Wrap It All Up
Part 1: Top Four Tools To Convert DVD To MP4
#1: DumpMedia Video Converter
Video or even audio conversion is made easier now. If you have been searching for a tool that will help you with such, you might want to check this DumpMedia Video Converter! Using this, you can as well edit videos with preferred effects and format, merge, clip, and combine videos to produce a new and amazing one and even rip and convert homemade DVDs to videos of chosen format.
This one is software with a user-friendly interface and offers easy steps to perform the desired processes. Any of the processes wanted and mentioned above and even the downloading and installation of this program could be done in just a few minutes.
Wanted to solve the above issues? Go ahead and download this one and perform below steps for video conversion.
Step 1: Ensure that DumpMedia Video Converter would be downloaded and installed on your Windows of Mac computers.
Step 2: Launch the program and click the "Add files" button to select the desired file to convert. You can as well drag and drop the files directly from the location to the application.
Step 3: Click the "Convert all tasks to" button to select the format wanted.
Step 4: Once done, choose the destination folder wherein the output would be saved.
Step 5: Click the "Convert" button to begin with the conversion process.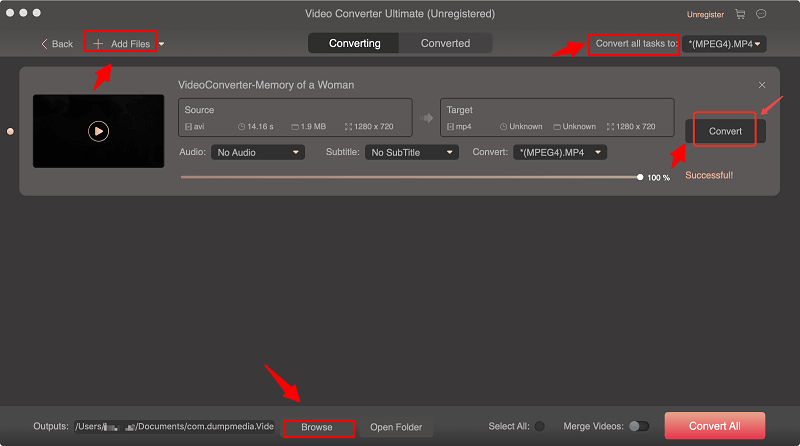 #2: VideoSolo BD-DVD Ripper
One powerful DVD to MP4 converter is VideoSolo BD-DVD Ripper. This has been widely used by several users worldwide because of the efficiency and convenience it offers. Its special feature is, of course, converting DVDs to lots of preferred formats. This product also has preset device profiles allowing your mobile phones such as iPhone and Samsung as well as Apple TVs and more to be able to view the converted video! Editing can also be done on this software. Another awesome information is that it offers a free trial version.
Do you find this amazing as well? Wanted to try? Check out these steps.
Step 1: Make sure to have this VideoSolo BD-DVD Ripper downloaded on your devices.
Step 2: Install the program and run.
Step 3: Insert the DVD disc on your personal computer's drive.
Step 4: Tick the "Load Disc" button to be able to open the DVD disc. If you would want to add and convert a whole folder containing video files, this product allows it to do so by just hitting the "Load DVD Folder" button.
Step 5: Find out where the "Profiles" option is located. Tap it and choose MP4 format according to your target device. The advanced setting could be edited and changed by going to the "Settings" button.
Step 6: Once you have finalized the settings of the video, you can now click the "Convert" button and start converting DVD to MP4 format.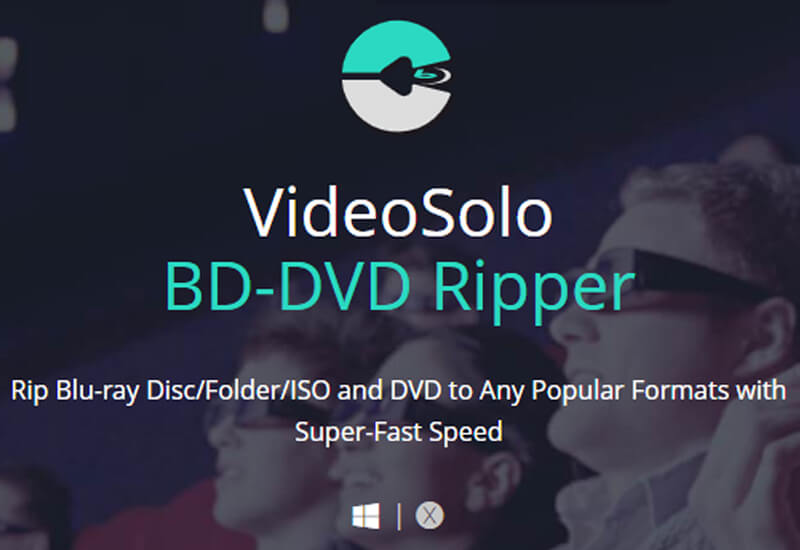 #3: Wondershare Video & DVD Converter Ultimate
Another option a user can resort to is by utilizing this Wondershare Video & DVD Converter Ultimate. This is as well software which can convert DVD to MP4 and various formats such as MOV, AVI, MPEG, and a lot more.
These are step by step procedure for this one.
Step 1: Wondershare Video & DVD Converter Ultimate must be downloaded and installed on your personal computers.
Step 2: Ensure that the DVD disc is inserted on to the computer's DVD drive.
Step 3: Open the program and import the DVD to the DVD converter.
Step 4: You have the option as well to perform editing and changing of settings – cropping, adding effects, subtitles, and many more.
Step 5: Make sure to select the output format or device and finish the adjusting of settings.
Step 6: Once done with the above steps, you can now click the "Convert" button and the process of converting from DVD to MP4 will then happen and finish in just a few minutes.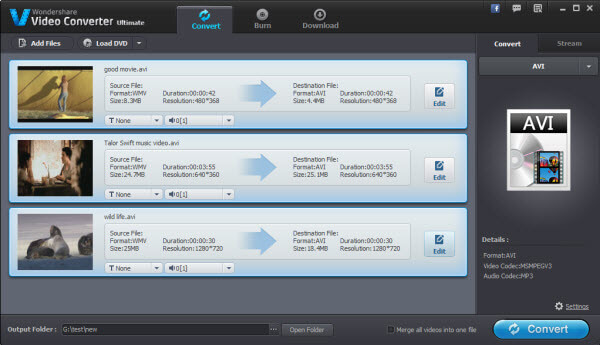 #4: VLC
If you are someone who prefers the easiest and most convenient way, using VLC could be a selection for you. If you already have this application on your computers, there would be no need to download. This as well offers quick and suitable ways of converting DVD to MP4.
Look at these steps.
Step 1: Of course, ensure that the DVD disc is at your disc drive.
Step 2: Open your VLC application and tick the "Media" button.
Step 3: Under the "Media" option, you will be seeing the "Convert/Save" tab. Click on this one as well.
Step 4: A new window will appear on your screen. From there, you would need to click on the "Disc" tab.
Step 5: Tick on the DVD option you will see and make sure that the "Disc device" field (you will see a text box) shows the name of your DVD drive.
Step 6: Click on the "Convert/Save" button at the lower part of the screen to finally convert the DVD.
Step 7: Upon clicking the button, VLC would be asking you the desired format – which in this case is MP4.
Step 8: Once you have chosen the format, you can rename the video and search for a location wherein you can save the file. Make sure to add the file extension (.mp4) once you have renamed the video.
Step 9: The last step would be to click the "Save" button.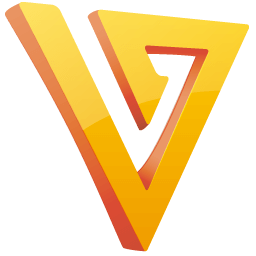 Part 2: To Wrap It All Up
If you are in need of converting your DVD files to videos with MP4 format, using discussed means above is really of great help to you. You can either choose any software or even the last one (VLC). All these offers high-quality output videos. Spending too much is not an option as there are lots of ways you can use it. Now, you can enjoy any video you want once converted!