Listening to countless amazing songs on different music streaming sites could be a hobby for most individuals. Well, music lovers always tend to find the best music site wherein they can get the best service possible. One great example is the Spotify application.
Well, do you know that the application got amazing features such as Spotify Wrapped? And oh! Have you experienced Spotify Wrapped not working in previous years? Many users filed reports about this case and wondered why the scenario happened and if there is an available fix for mentioned.
In this blog post, we will get to know more about Spotify Wrapped and discuss why it is not working in a specified period. We will try to find a solution as well as we go along the post and share more details about this feature.
First off, let us first grab some ideas about the basics of the Spotify application.
Contents Guide Part 1: Overview About The Spotify ApplicationPart 2: What Is Spotify Wrapped?Part 3: Issue Reported: Spotify Wrapped Not Working, Can We Fix It?Part 4: Added Details: Download Your Favorite Spotify SongsPart 5: To Sum It All
Part 1: Overview About The Spotify Application
The Spotify application has been popular throughout the world. When you asked a bunch of people, only a few will answer that they are using other music streaming sites. I bet you will surely agree with this.
Spotify has dominated the music industry by topping the charts of the most used music applications in the world. With the enormous features and things one can do while using the mentioned application, people fell in love with it immediately.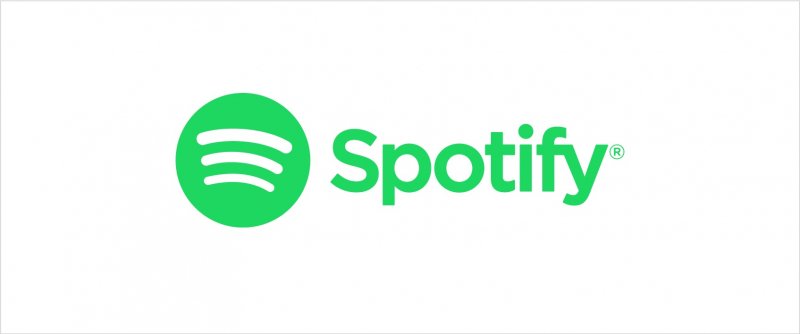 Whether you happened to be a premium or free account owner, you can get access to the millions of tracks and songs, playlists, and albums the app has. If you are on a tight budget and want to remain a free user, that is not an issue as long as a stable internet connection is present. If you are so into it and you are willing to pay the monthly premium, well, that is much better as you can get to experience the limitless capabilities the Spotify application can offer to users.
If you are very sensitive to all the songs you are listening to in the application, and would always want to get a hold of the summary of music you have been crazy about for a year, do you know that Spotify offers the "Spotify Wrapped" feature?
As mentioned in the introduction, that is the main topic of discussion in this post. We will tackle more about this topic as we head on to the conclusion of this article. Added to this, we are about to check the dilemma as well as experienced by some users before – Spotify Wrapped is not working.
Part 2: What Is Spotify Wrapped?
If you have been using Spotify as the main music streaming application in any device you have for years now, surely, you are aware that every year, there is what is called "Spotify Wrapped". If not, you probably had heard about this from any of your friends who are using the application as well.
At the end of each year, the Spotify application has been doing a calculation on how many minutes, hours, or in general, time, you are listening to specific songs, artists, playlists, or albums. They are generating the statistics and show the numbers in charts and graphs to summarize some details about the artists and music you streamed the most. Apart from this, you can also see which genre of songs you have listened to for a long time within the year.
For most people, this is a good way to reminisce about all the music and songs they have listened to for the past year. Well, during the loveliest period of the year – December, people always become sentimental and the Spotify application can use this as a marketing feature to wrap all the memories an individual had when it comes to music. Indeed, a great strategy. Isn't it?
Now, if you are wondering about the Spotify Wrapped feature and you are not aware of how it works, we will also teach you how you can find this in your Spotify application. Check out the next part of this article. Also, as you go along, you will find the portion about the issue reported by some users – Spotify Wrapped not working, and what is the status of it as of the moment.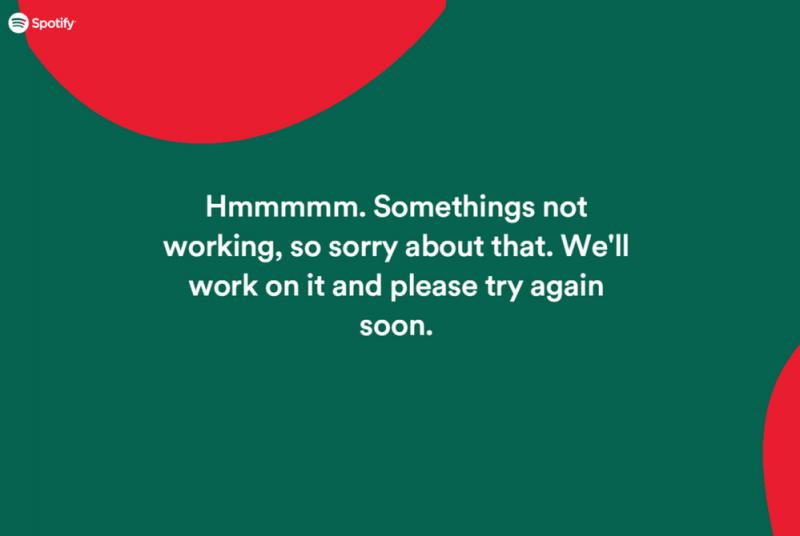 How To Find Your Spotify Wrapped In The Application?
The "Spotify Wrapped" feature can be found by using not only your personal computer. You can also have it accessed using your handy devices such as mobile phones and tablets. Here is one way of doing so.
On your personal computer, head to the browser and enter the keywords – Spotify Wrapped. You will arrive on Spotify's website.
You will see the buttons in the upper right corner of the page. Hit the "Sign in" option.
Once done, you need to provide your credentials. You must enter both the username and password you are using to proceed with the process.
Scroll until you find the summary of the details you are looking for.
To share the results on any social media accounts you have, you just need to hit the icons of "Facebook", "Instagram", or "Twitter". Once done, you will be taken to the platform you have clicked and now, you can share the results as wished.
If you are using a tablet, an iPhone, or an Android phone, you can find the Spotify Wrapped results by simply going to the Spotify application on your device and the "Home" option.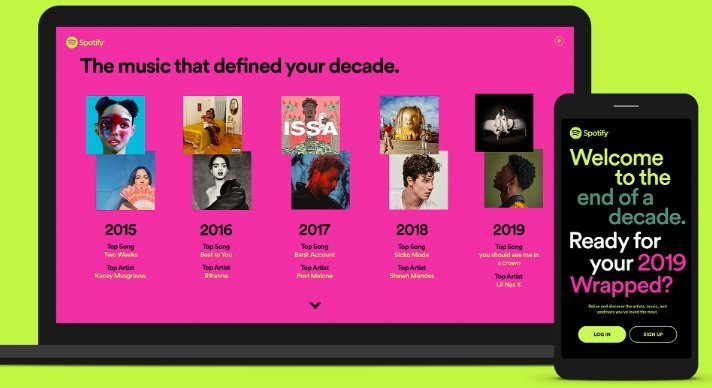 Have you encountered – the "Spotify Wrapped not working" issue while doing the above?
Part 3: Issue Reported: Spotify Wrapped Not Working, Can We Fix It?
In the year 2019, many users reported via Twitter and other social media accounts that they cannot access the "Spotify Wrapped" feature in their Spotify application. This created a new flooding of Spotify's customer service channel.
Below are some of the cases gathered.
My Spotify Wrapped isn't working at the moment. I am sad I can only see the top songs.
After arriving at the top artist's section, have you also experienced the issue with Spotify Wrapped?
Been trying for about fifteen minutes but still can't see the Spotify Wrapped result.
Am I the only one experiencing this?
Because the situation created a buzz, and people have been terrified, Spotify's customer care tried its best to cater to all queries. Below are the recommendations they mentioned.
It was suggested to try opening the user's account in an incognito window or browser.
They have also mentioned that restarting the device the user is using could be an option.
Checking Spotify's version was also recommended as it may somehow play a role as to why the user is experiencing the issue.
Other than the above, there were no other recorded solutions to the issue. It was as well found out that the Spotify application is not even working on DownDector, a system that monitors technology outages, during the period.
Well, all applications might be experiencing issues from time to time. And, this could be one for Spotify.
Part 4: Added Details: Download Your Favorite Spotify Songs
Still related to the Spotify application and the songs you can hear from it, just in case you are looking for something you can use to download your favorites, maybe you can consider this DumpMedia Spotify Music Converter.
This DumpMedia Spotify Music Converter can keep all the songs you love on your device forever! Yes! Worry no more about disappearing songs every time your Spotify subscription has ended as you can download all those in one go. The mentioned tool has a lot of perks that can offer to every user.
Removal of the DRM protection which hinders the downloading and streaming in any device you have.
No need for a Spotify premium subscription. You can have all songs forever and stream those even if you got no internet connection.
Fast downloading speed and reliability!
Wanted to transform the songs to another format? Conversion is possible as well!
Compatibility is not an issue. This works well with both Windows and Mac computers.
If you decided to utilize this, then you can check out more details on the official website.
Part 5: To Sum It All
Spotify application's "Spotify Wrapped" feature has been fully discussed in this post. We do hope you had learned some information about it. Now that you already arrived at this portion, you must know by now how you can check it on your devices.
Added to that, a tool, the DumpMedia Spotify Music Converter, has been introduced in this post as well. If you wish to know more about it, you can always visit its official website.