If you are a music lover, then you have probably heard about Spotify and Groove Music. With the tight competition of music streaming services in the market, users are having a hard time choosing which one would suit their needs best. Groove Music vs Spotify is not an exception.
Groove Music and Spotify each have their own unique features which would make you choose one over the other. If you want to know more about these two music streaming services, read on as we compare them to help you in choosing which service you should go for. But first, let us have a brief introduction to them.
Contents Guide Part 1. An Introduction to Groove Music and SpotifyPart 2. Comparison Between Groove Music and SpotifyPart 3. Bonus Tip: Best Way To Enjoy Spotify Songs OfflinePart 4. Wrapping It Up
Part 1. An Introduction to Groove Music and Spotify
Groove Music
Groove Music is formerly known as Zune Music Pass or Xbox Music and it is a software for playing audio files in Windows 8, 8.1, and 10. It is also related to Groove Music Pass - a streaming service for music that supports Android, iOS, and Windows phones as well as Windows computers and Xbox video game consoles.
However, Groove Music Pass was shut down in 2017 while the iOS and Android versions of Groove Music were discontinued a year after.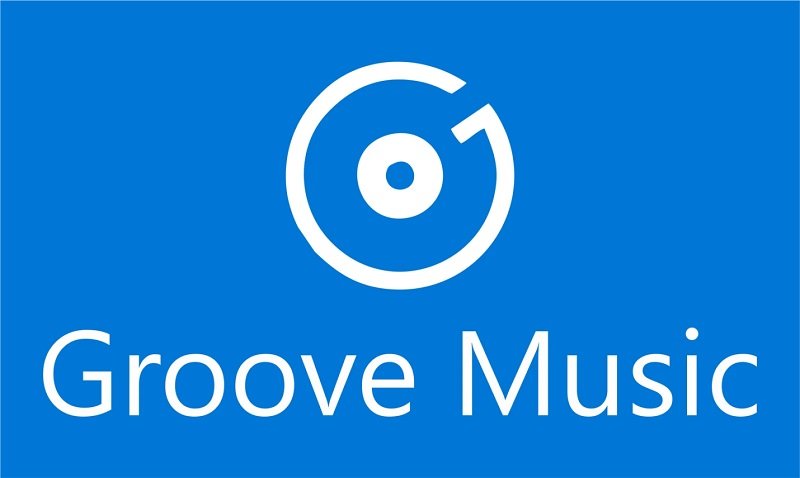 Spotify
Spotify is an audio streaming platform launched in 2008 that provides its users with DRM-protected music, podcasts, and videos from media companies and record labels. As a free service, its basic features can be used by its users for free but with ads. If you want additional features, like listening to songs offline and without commercials, you can opt for the app's paid version.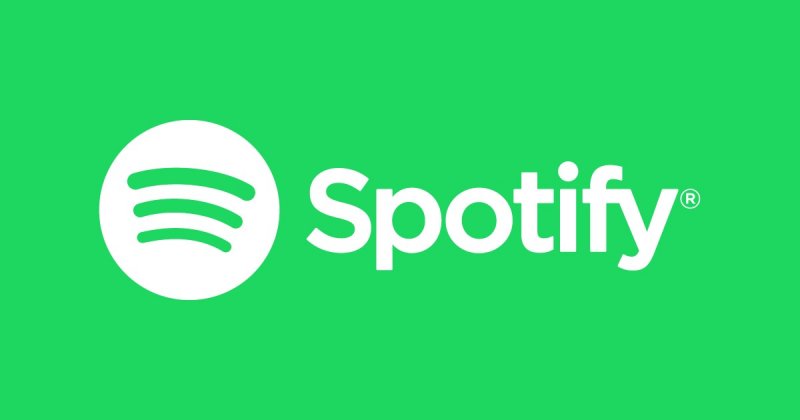 Part 2. Comparison Between Groove Music and Spotify
Design of Groove Music
When it comes to design, this music streaming platform offers its services by selling songs. You need to subscribe through the Windows Store. Groove Music has a very simple interface that enables users to see their music library and playlists at a single glance. Other than that, it offers smooth integrations. You can also choose to upload songs instead so that you can enjoy listening to them later.
Design of Spotify
On the other hand, Spotify allows its users to download DRM-protected songs from media companies. It can suggest playlists to suit your current mood. Its music collection ranges from comedy music to relaxation music to workout music. Aside from its web app, it offers apps compatible with Android, iOS, Windows, and Mac devices.
Song Library of Groove Music
Both Groove Music and Spotify offer more than 40 million tracks.
Groove Music includes songs you can play for free and comes with unlimited skips. But, its free streaming service is only available for 10 hours per month.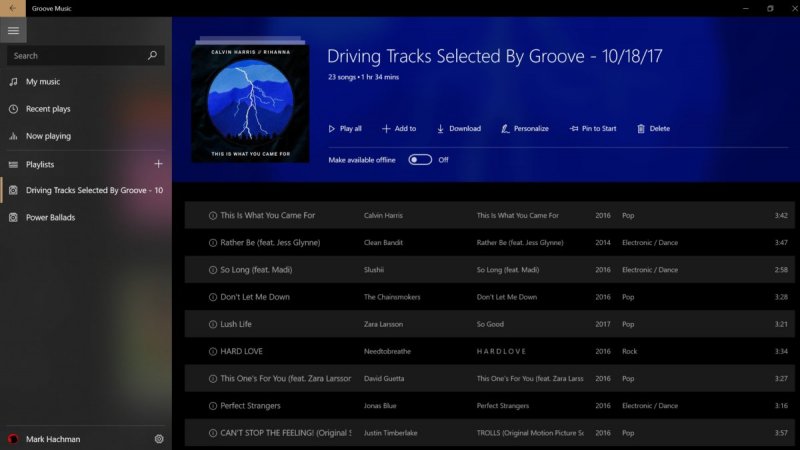 Song Library of Spotify
Most of Spotify's songs are new ones. Its subscribers can enjoy songs suggested by the app based on the past songs they have listened to. It comes with a playlist called Discover Weekly which is the reason why Spotify has reached a high place in the music streaming industry.
Subscription & Fees
Both Groove Music and Spotify offer a 30-day trial which you can cancel anytime.
Groove Music
When Groove Music's free trial ends, it charges its users $9.99 a month and $99.90 a year.
Spotify
Meanwhile, Spotify charges an individual user $9.99 a month while the family plan is worth $14.99 a month. Students will have a discount of $4.99 a month.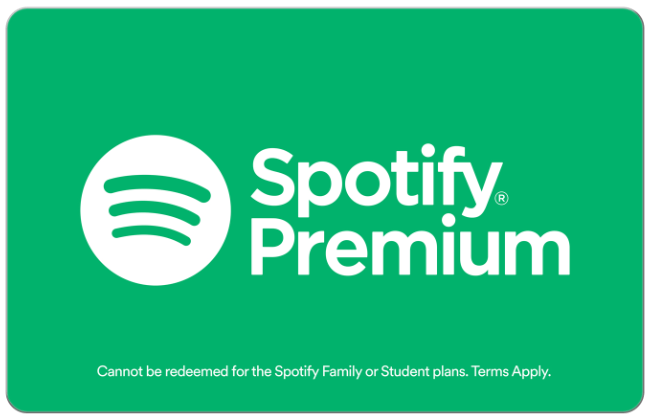 Ad-Free Streaming of Groove Music
Groove Music wins when it comes to ad-free streaming. Whether you choose to opt for the free trial or purchase it, ads will not hinder you from enjoying your favorite songs.
Ad-Free Streaming of Spotify
With Spotify's free account, you can stream any song from its catalog. However, you will be presented with annoying ads while your songs are being played which disrupts your listening experience. But, you can remove these ads by subscribing to Spotify's Premium account.
Sound Quality of Groove Music
The sound quality that Groove Music offers is quite good. It streams at 192 kbps. For downloads, it offers a 256-kbps speed (which is lower than that of Spotify) and you can download them as WMA files.
Sound Quality of Spotify
Spotify streams at a default speed of 160 kbps for regular computers. But you can turn on the high-quality option for streaming so that you will get a 320-kbps speed.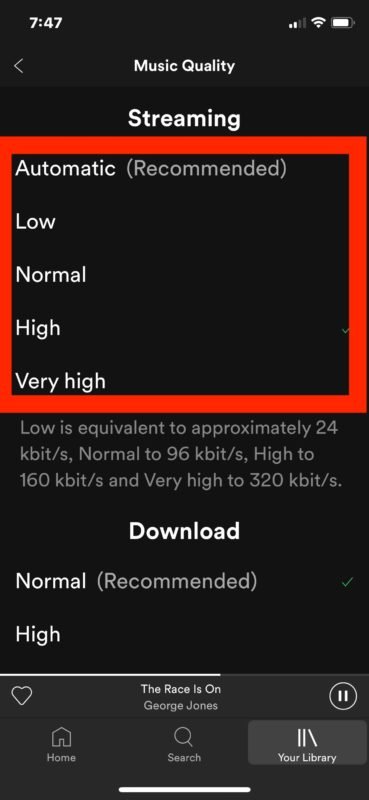 Part 3. Bonus Tip: Best Way To Enjoy Spotify Songs Offline
Though Spotify might be better than Groove Music, you will still encounter some limitations while using the app so you might want to download your desired Spotify songs instead for offline playback.
For this, we recommend using DumpMedia Spotify Music Converter for downloading and converting any Spotify music, playlists, or albums to MP3, M4A, WAV, and FLAC.
DumpMedia Spotify Converter can keep the original quality of your Spotify files. It is a powerful and high-speed Spotify converter that allows you to enjoy your Spotify music without a premium subscription. Thus, giving you free Spotify!
Features of DumpMedia Spotify Music Converter
Easy Removal of Spotify DRM
Quick Download and Conversion of Spotify Songs
Support For Free Offline Playback of Spotify Music on Various Devices
Preservation of Metadata Indo and ID3 Tags

Aside from the above-mentioned features, DumpMedia Spotify Music Converter is also available in three languages but we are working on adding more. You can even customize the quality of the output audio file according to your needs.
For more information about DumpMedia Spotify Music Converter including its features and installation requirements, feel free to check out this page link. For the steps on how to use DumpMedia Spotify Music Converter, go here.
Part 4. Wrapping It Up
Groove Music and Spotify both have their own strengths and weaknesses but which one is better will depend on your tastes and specific requirements.
But, it is obvious that Spotify has the crown and there is a reason why it is among the most preferred music streaming services out there. How about you? Which do you think is better?