Do you want to have some video formats such as AVI, MOV, MKV, and other types of video formats that you want to convert to a 3GP format? Well, if that is the case, then this is for you. We are going to show you the best 3GP video converter that will definitely do its job.
Contents GuidePart 1: All About the 3GP FilePart 2: Why Convert A Video to 3GP FilePart 3: The Best 3GP Video ConverterPart 4: Conclusion
Part 1: All About the 3GP File
A 3GP file is known to be as any form of a multimedia file that contains both audio and videos which is developed by the 3rd Generation Partnership Project or also known as the 3GPP. This is known to be as based on the ISO media file format.

The 3GP format can actually store up video streams such as the H.263 or the H.264 and an audio streams which include AMR-WB, AMP-WB+, AMR-NB, HE-AAC v1, AAC-LC, and the Enhanced aacPlus.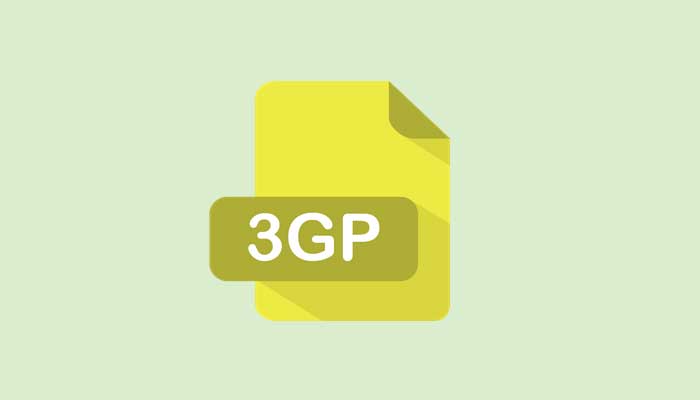 Part 2: Why Convert A Video to 3GP File
The 3GP files can be played on several different 3G mobile devices without needing to have a special application for it. This is because these type of mobile devices can support video capture. However, there can be some limitations to those 2G and 4G devices.
You can also have your 3GP files launched using Microsoft's Windows Media Player which is already included in any Windows computer. You can also have them opened on Apple QuickTime Player, or with VideoLAN VLC Player. So to cut it short, 3GP files can be played in any devices that you have without even worrying to convert it to have it played on different platforms. That is why people would tend to convert some of their video files to a 3GP file.
Part 3: The Best 3GP Video Converter
Now, since most people would definitely want to convert their movies or videos into a 3GP file, then we can introduce to you the most recommended 3GP Video Converter which is the DumpMedia Video Converter.
The Video Converter has the ability to:
Convert any popular video file formats such as MP4, WMV, AVI, FLV, and more to a 3GP, 3G2, 3GPP file format.
It can also convert your 3GP file format video into an MP4, AVI, MKV, MOV, and other popular formats which a 3D quality or HD.
In addition to this, the DumpMedia Video Converter is very easy to manage and use tool that you can use for any conversions that you want to do using your computer. And you can also make your very own video or GIF images using the DumpMedia Video Converter.
Now, in order for you to know how the Video Converter works, we have included here a quick method that you can easily follow.
Step 1: Download and Install
Of course, the very first thing that needs to do is to download the Video Converter to either your Mac or your Windows PC. Then once that you have downloaded the tool, go ahead and install it on your computer.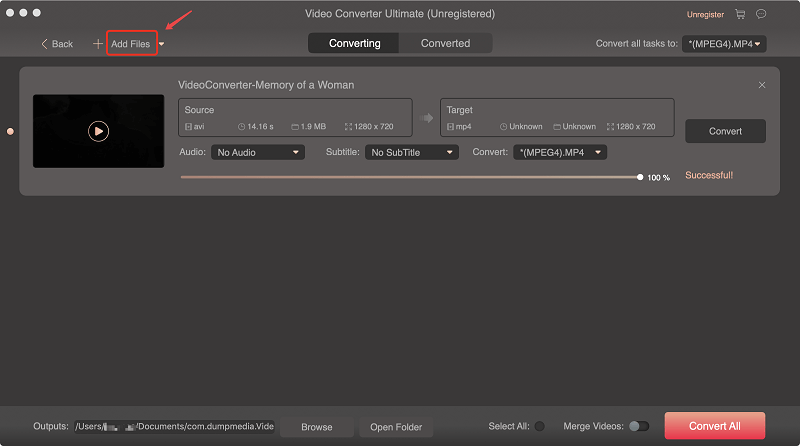 Step 2: Insert Your Video to Convert
After the installation process, then you can go ahead and launch the Video Convert on your computer. Now on the main interface of the Video Converter, go ahead and select the "Add File" button located on its menu bar at the top of your window screen.
This is where you are going to choose the video that you would like to convert to a 3GP file.
Step 3: Select 3GP Format as your Output
Once that you have added the video that you wish to convert to 3GP, just go ahead then select the (*.3gp) to be your output file format from "Convert all tasks to". Then, click the "Browse" to choose a folder where you'd like to save the converted files.
TIP: You can also make use of the search bar and enter "3GP". That way, all of the 3GP video formats will then appear on the right side of your screen. Another thing is that you can also change the video encoder, frame rate, resolution, and as well as your video bitrates by clicking on the "Settings" option.
Step 4: Have Your Video Edited
This step is actually optional. But using the Video Converter will also allow you to edit your videos that you are trying to convert before the actual process starts. You can trim your videos, crop video frames, split your video into smaller clips, add some effects, adjust the contrast, brightness, and more if you wish to do so. Then once that you are done, just go ahead and click on the "Apply" button.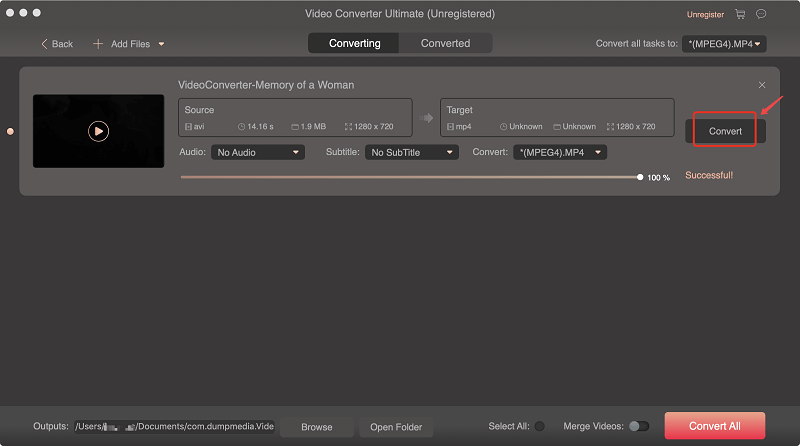 Step 5: Start to Convert Your File
Once that you are done editing your video that you would want to convert, then you can go ahead and start with the actual process. All you need to do from here is to is click on the "Convert" button. Then the conversion of your video will then start. All you need to do now is to wait until the process is complete.
And that is it! That is how the Video Converter works. Easy, right? And also, just in case that you would want to have the output video be transferred over to your mobile device, then you can go ahead and simply connect your mobile device to your computer using your USB Cable. And from there, you can browse the folder where your converted video is, and have it moved or copied to your mobile device.
Part 4: Conclusion
Converting any popular video file format to 3GP is so easy. All thanks to the Video Converter tool. This tool will definitely help you in converting any type of video formats to any format that you would want, not just only to 3GP. You can also have your 3GP video be converted to another file format such as AVI and MKV file. It is up to you on how you want the output of video will be.