Spotify and Pandora are two of the most popular streaming services for music which are built for helping users in finding their favorite songs and to find tons of the latest songs without much effort. But, which of these two is the leading service for music streaming?
To help you decide which one is suitable for your own needs, we have compiled the pros and cons of Spotify and Pandora in this article. But before we go on with the Spotify vs Pandora discussion, let us take a quick look at what Spotify and Pandora are in the next section.
Contents GuidePart 1. A Quick Background on Spotify and PandoraPart 2. Spotify Vs Pandora: Their Pros and ConsPart 3. The Best Method to Get Spotify Premium FreePart 4. Wrapping It Up
Part 1. A Quick Background on Spotify and Pandora
The Spotify
Spotify was developed by two businessmen in Sweden who just wanted a means of listening to their favorite songs in a single platform. The Spotify service debuted way back in 2008 and continuously grew into among the world's most successful and on-demand platforms for music streaming. It has over a hundred and forty million active users every day and over 70 million monthly subscribers.
The Pandora
Pandora helped in revolutionizing the industry of music through its Genome Project which was launched in 2000. It created a new online standard for streaming music which led to the rise of numerous competitors such as TuneIn, Last.fm, and iHeartRadio which all borrowed Pandora's music streaming model. As a matter of fact, Pandora was so successful in its radio-style programming which led to SiriusXM's purchase of it.
If you love music, both Spotify vs Pandora are definitely worth using. However, if you are considering upgrading to the paid versions such as Pandora Premium or Spotify Unlimited, you would want to be aware of what you would get with your money first.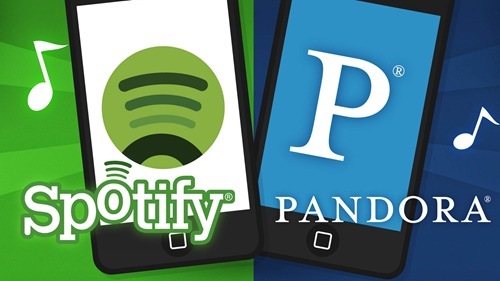 Part 2. Spotify Vs Pandora: Their Pros and Cons
Spotify
Pros
For only a $9.99 subscription a month, you will be given unlimited access to tons and tons of songs.
You can use Spotify with almost any device as well as computers.
It allows you to download songs for playback when you're offline which saves on broadband costs.
You'll get access to specific cover and karaoke tracks which you might want to listen to.
You'll get a 30-day trial period with Spotify's Premium service for free before finally subscribing to it.
You can easily find obscure and popular songs with their extremely expansive database. Plus, their songs are of excellent quality.
You are allowed to save your favorite songs on your cloud so that you can play them once you are online next time.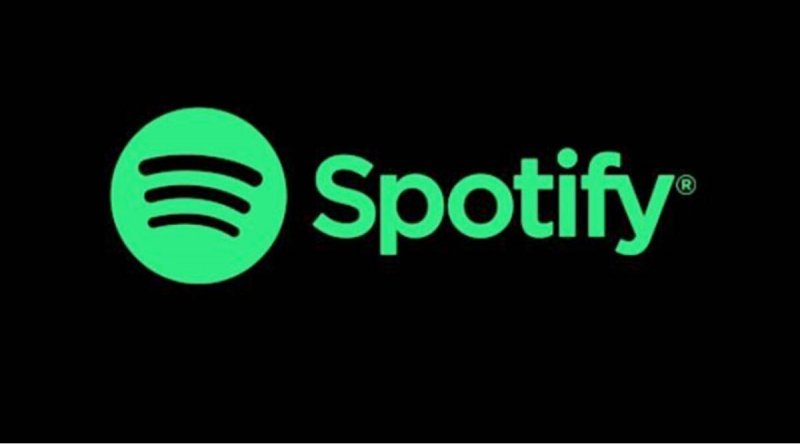 Cons
Compared to other services that can last up to 60 days to 6 months such as Pandora Premium, Spotify's trial period is shorter.
If you do not like the cover and karaoke tracks, these types of music might annoy you.
Spotify has no option for automatic generation of playlists so if you'd like to create your own playlist, you need to manually add your favorite songs. Spotify helps you through the process though by offering you related tracks that you might want to include in your playlist.
Spotify requires you to subscribe to its service to get rid of the ads.
Tip: Secrets to Listen to Spotify Offline without Premium.
Pandora Premium
Pros:
It offers a wide range of songs. Though not many as Spotify has, their database is definitely sufficient for you to enjoy your listening experience
Pandora has a minimalist outline allowing for easy navigation and is very appealing to the users.
Pandora offers a free trial period for its Premium service for 30-60 days. Users who have not used Pandora's services before can avail of this free trial. But for previous users, you can get up to 6 months of the trial period without spending anything.
You will have a more personalized service which is one of Pandora Premium's most interesting features. Unlike Spotify, where you can only automatically generate playlists if you have used the service long enough, Pandora Premium can generate your playlists for you starting from the first song that you liked. Moreover, if you have already used Pandora long enough, you will have a playlist for all of the songs that you have thumbs up to.
Pandora's new model allows you to select your desired songs unlike in its old model where you can only choose what signal you will tune into.
Lastly, you can download songs for offline playback in Pandora Premium.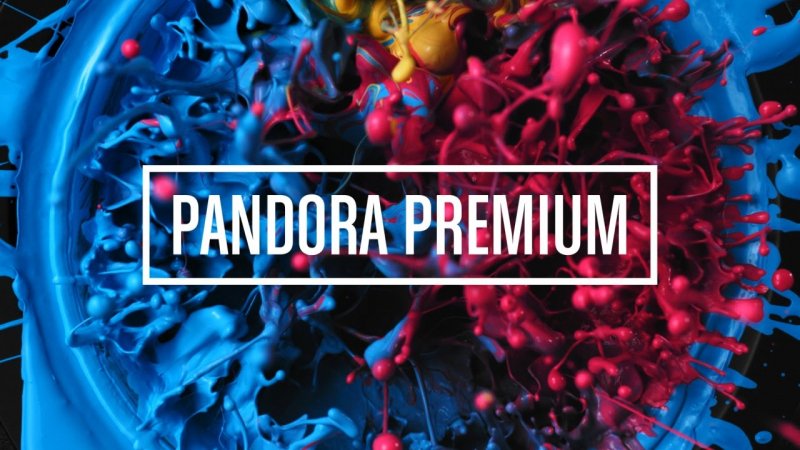 Cons:
You can only use Pandora Premium for listening to songs so if you want to watch music videos, stick to YouTube or other similar sites.
It can work on smartphones and the majority of devices that you can connect smartphones to. However, you cannot use them on PCs.
In the meantime, Pandora Premium has individual subscription services only unlike Spotify Premium which offers group subscriptions such as family subscriptions.
Similar to Spotify, you can only remove ads by subscribing to their service.
The Verdict
Pandora still cannot compete with Spotify's outstanding usability and versatility despite Pandora's longer existence compared to Spotify. Though Pandora has recently introduced its Premium version for users to listen to a vast collection of albums and songs of their own taste, Pandora seems to be just catching up with Spotify. However, Pandora still has a long way to go before it can reach Spotify's level.
Spotify has much better apps, social features, and dollar value. If you prefer the radio-style type of listening and want to expand your horizons, then Pandora is undoubtedly a good investment. However, we still recommend going for Spotify in general.
Speaking of Spotify, if you want to enjoy Spotify Premium but are not willing to pay anything, you can use the tool that will be discussed in the next section to download your favorite Spotify songs and enjoy Spotify Premium for free.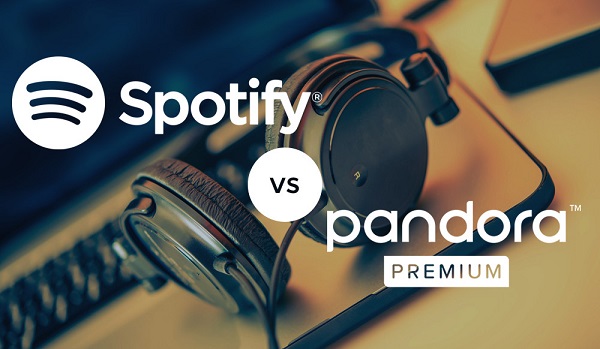 Part 3. The Best Method to Get Spotify Premium Free
We recommend using DumpMedia Spotify Music Converter for downloading and converting any Spotify music, playlists, or albums to MP3, M4A, WAV, and FLAC. This tool can keep the original quality of your Spotify files.
It is a powerful and high-speed Spotify converter that allows you to enjoy your Spotify music without a premium subscription. Thus, giving you free Spotify! You can even customize the quality of the output audio file according to your needs.
Now, to convert your multimedia files to your desired formats, follow the steps below:
Step 1: Download the DumpMedia application.
Step 2: Launch the DumpMedia application.
Step 3: Add your Spotify song to the application.
Step 4: Choose your desired output format and destination folder.
Step 5: Start the conversion process.
Below are the more detailed steps for converting your video files to your desired format using DumpMedia.
Download the DumpMedia Application
Before you can start using the application, of course you need to download the software first. The good news is, DumpMedia has a free Mac Version for you to try the software first before you decide on whether it is the right tool for you or not but we assure you that you will not be disappointed with its features.
Launch the DumpMedia Application
After downloading the DumpMedia installer, launch the application by following the steps below for Windows and MacOS operating systems.
For Windows users:
Go to the Search icon (magnifying glass) beside the Windows icon in your computer's Task Bar. Type DumpMedia on the text field. Click on the DumpMedia application on the search results.
For MacOS users:
Click on the Launchpad icon in your computer's Dock. The launchpad icon is a gray circle with a darker gray rocket at the center. Type DumpMedia on the Search bar at the topmost part Hit the Return button on your keyboard to launch the application.
Add Your Spotify Song to the Application
Add the URI of your Spotify song/playlist/album on the search bar or you can drag and drop your files to the application.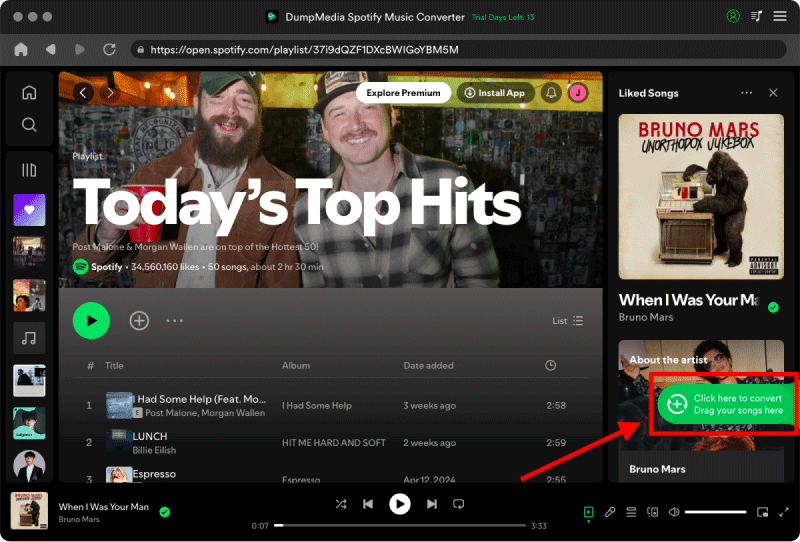 Choose Your Desired Output Format and Destination Folder
Look for the Convert all tasks to text at the top right corner of the interface. Select your desired output format (FLAC, WAV, M4A, or MP3). At the bottom of the interface, click on the Browse button and browse your computer to the desired destination folder of the converted files.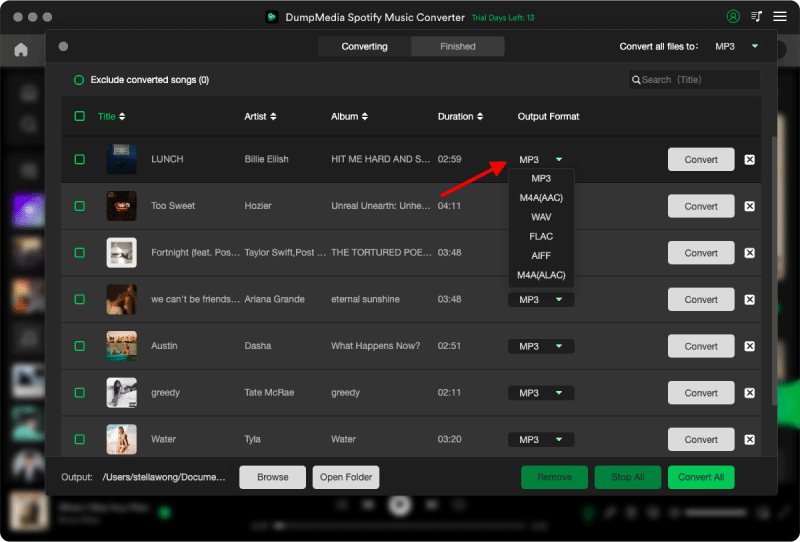 Start the Conversion Process
Click the Convert button to start the conversion of your video file. Wait for the conversion to complete.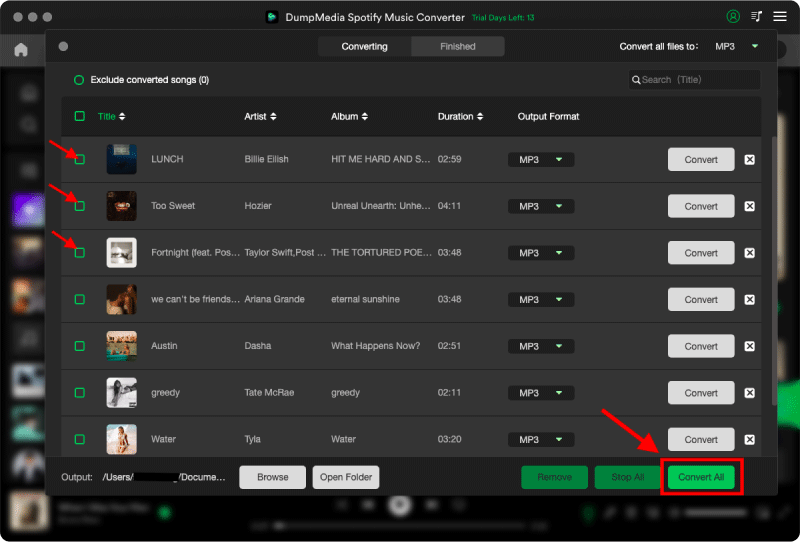 Part 4. Wrapping It Up
In this article, we compared Spotify vs Pandora by listing the pros and cons of each. And based on the lists, Spotify is still the best one among these two. So if you want to enjoy Spotify Premium but don't want to spend anything, you can use DumpMedia Spotify Music Converter.
By the way, feel free to check out our other blogs for more guides on other software issues and how to solve them here. Cheers!