Being among the world's giants when it comes to music streaming, Spotify offers a lot of utilities for you to enjoy as well as discover songs through algorithmic playlists such as Discover Weekly to meet each subscriber's desires. This is probably why Spotify has a lot of users. Plus, its compatibility feature adds to its most notable features.
Aside from the built-in functionalities of Spotify, you will find a lot of Spotify plugins and web-based software that may utilize Spotify's official API to give auxiliary features. Thus, enhancing your music listening experience.
In today's article, we will be giving you the top 8 best third-party Spotify plug-ins/add-ons as well as web-based apps to improve your streaming experience.
Contents Guide Part 1. Top 8 Spotify Plugins or Add-onsPart 2. Bonus Tip: Enjoy Spotify Songs Online Without Spotify PremiumPart 3. Wrapping It Up
Part 1. Top 8 Spotify Plugins or Add-ons
#1 Discover Weekly
This is among Spotify's plugins that give users a playlist containing 30 new songs every Monday. Spotify will take note of the user's listening behavior (every play, skip, or repeat, of a song).
Then, Spotify feeds this information to the user's preference profile, compares it to other matching profiles and configures out songs that the user has not listened to yet. This brings out more accurate recommendations.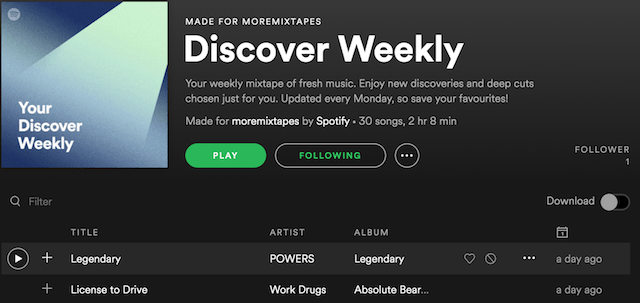 #2 The Playlist Miner
If you are searching for music that is well-suited for your workouts, The Playlist Miner can help you find it. With this plug-in, you just need to type in terms such as fitness, wellness, workout, and it will provide you with thousands of songs that appeared most in fitness playlists.
This web-based tool aggregates the leading songs from popular public Spotify playlists that match the search criteria.
#3 Release Radar
Release Radar allows users to discover newly released tracks from a wide variety of artists that you already listen to every Friday. It is a plugin that presents a playlist that is 2 hours long which is customized by an algorithm.
This functionality also helps users discover podcasters that they would probably know.
#4 Boil the Frog
This is a web tool for Spotify that allows users to create playlists of tracks that gradually takes them into 2 different music styles or artists. With the Boil the Frog plug-in, users can generate playlists that will take a listener from one music style to another.
And in case the suggested tracks have matched your taste, you can add them to your Spotify playlist.
#5 Last.fm
This is a website for users to discover and share music but is now also into recommending songs through the use of the Scrobbler plug-in. This plug-in sends information regarding the songs that you are listening to Last.fm. Furthermore, Last.fm's Scrobbling system provides its users with a means of seeing their listening habits as well as recommendations they might like.
By connecting Last.fm to Spotify, users can directly scrobble Spotify to their Last.fm profile. This means that Spotify will log the songs that users listen to and then sends the information to their Last.fm profile.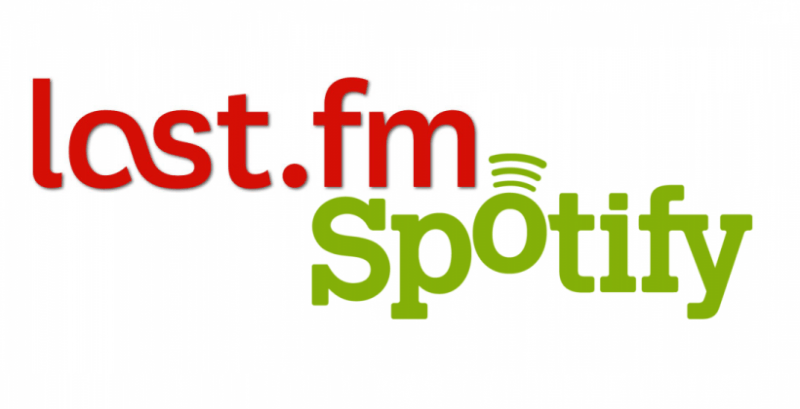 #6 Tastyfi.me
Tastyfi.me is a web-based software that displays an analysis of different statistics such as Beats per Minute, artists most listened to, and most-streamed tracks. The tool then feeds this information to Spotify's API for you to discover your preferred songs.
But before you can get your analysis, you need to log in using your Spotify account. Also, it offers a share feature for users who would like to share their streaming experience with others.
#7 Playlist.net
This Spotify add-on lets you discover thousands of the latest public playlists and find out which one you enjoy the most. Playlist.net enables users to browse songs from its curated content and searches through its utility - Genre Mood.
This is absolutely a cool way for users to experience what they really love. Moreover, this plugin allows users to submit their playlists so that others can discover them also.
#8 Equalify Pro
Do you think that you are better at mixing your own tunes compared to the professionals? Then Equality Pro would be suited for you. This full equalizer plugin can help you enhance your music but you will have to spend a little.
Equalify Pro uses a parametric instead of a graphic interphase which means that is blends perfectly with Spotify's main interphase. Unfortunately, this plugin works for Spotify on Windows only.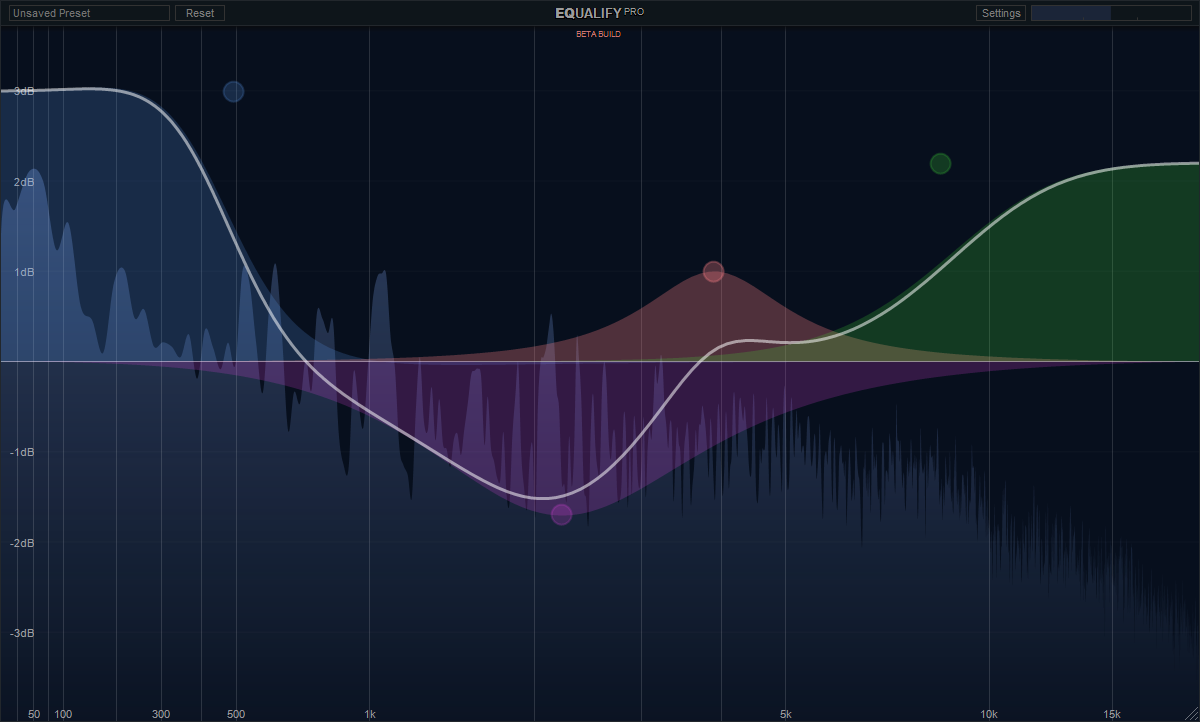 Part 2. Bonus Tip: Enjoy Spotify Songs Online Without Spotify Premium
We recommend using DumpMedia Spotify Music Converter for downloading and converting any Spotify music, playlists, or albums to MP3, M4A, WAV, and FLAC. This tool can keep the original quality of your Spotify files. It is a powerful and high-speed Spotify converter that allows you to enjoy your Spotify music without a premium subscription. Thus, giving you free Spotify!
Features of DumpMedia Spotify Music Converter
Quick Download and Conversion of Spotify Songs
Support For Free Offline Playback of Spotify Music on Various Devices
Preservation of Metadata Indo and ID3 Tags
Aside from the above-mentioned features, DumpMedia Spotify Music Converter is also available in three languages, but we are working on adding more. You can even customize the quality of the output audio file according to your needs.
For the steps on how to use DumpMedia Spotify Music Converter to enjoy your lovely songs without Spotify premium, proceed to the provided link.
Part 3. Wrapping It Up
Keep in mind that the majority of the plugins we have listed in this article need access to the user's Spotify account through its web API. Also, remember that Spotify is not offering a means to manage permissions for these plugins from its own portal. For you to change permissions for the plugins, you will have to visit each one separately.
By the way, if you want a Spotify downloader which you can use to download Spotify songs and save it on your computer or mobile device without any limits, we recommend using DumpMedia Spotify Music Converter. You are free to try this software anytime.