People nowadays usually store different files – videos, images, voice recordings, songs, and even audios. And, each of these media files, of course, is being maintained under a certain format. MP4, MP3, WAV, FLAC, MKV, and AVI are only some of the most used and popular ones which up to present is of course being utilized by people.
This article will actually be focusing more on audio file formats namely WAV and OGG. If you have been in the look for the best methods to convert WAV to OGG, well, this post is mainly dedicated to you. Cast away your worries because the easiest and most efficient ones will be explained thoroughly in this article.
But, before heading on to the main agenda which was already stated previously, we will first enumerate the differences and somehow similarities of these formats which will be mainly discussed here.
Let us begin by looking at the first part of this article.
內容指南 Part 1. WAV Versus OGG: Differences and SimilaritiesPart 2. The Best Way to Convert WAV to OGG FormatPart 3. Convert WAV Files To OGG Format Using Online Audio Converters第4部分。摘要
Part 1. WAV Versus OGG: Differences and Similarities
波形音頻文件格式, or more popularly known as WAV format, is one of the many creations of Microsoft. This is actually known as one of the simple digital audio formats in town which was developed the year 1991 which is capable of storing data in chunks. This format was derived from the Resource Interchange file format or RIFF. WAV format has been known to be a lossless format making it capable of reproducing the audio without losing its quality.
However, WAV format also has some drawbacks which could possibly be the reason why people still look for a way on how their files can be transformed. Those files in WAV format are usually in larger size making it impractical to be used as a format for devices and gadgets during streaming.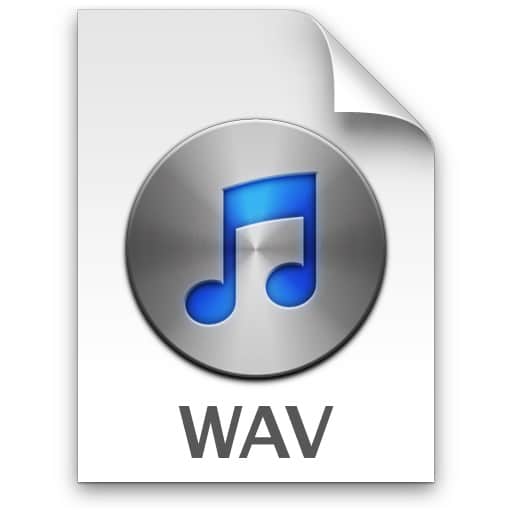 OGG格式, the same with WAV, is a format being used for storing audio data as well. It allows efficient streaming and compression of files. This is capable of containing texts, videos, music, and metadata. Being copyright-free, you can use the format anytime and anywhere in any media you will be producing. This was actually developed by Xiph.org foundation and has a lot of sub formats depending on the compression types.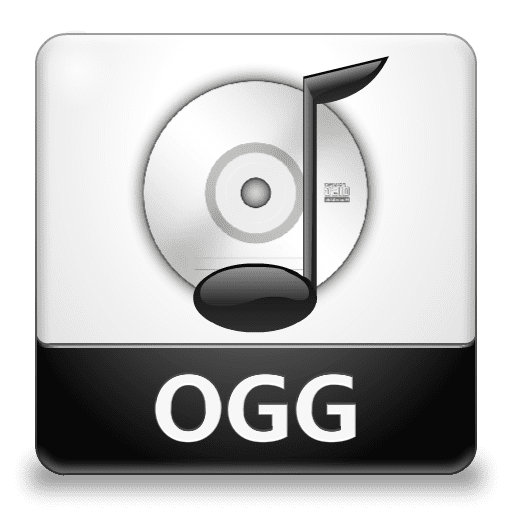 Upon knowing some basic knowledge about the two, WAV and OGG, we will now begin with the tools you can make use of to be able to transform your WAV files to OGG format effortlessly. Keep on reading this post.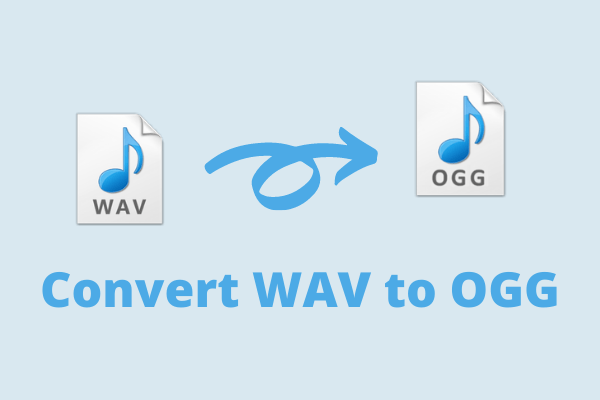 Part 2. The Best Way to Convert WAV to OGG Format
If you will be browsing on the internet, you will probably find a lot of recommendations about the software applications you can utilize to be able to transform your WAV audio files to OGG format. In this portion of the article, we are to show you the best converter in town – the DumpMedia視頻轉換器.
在這個現代時代,該工具已被許多用戶信任和使用,因為它的功能和特性已被證明是驚人的,並且效果很好。 使用此工具輕鬆有效地進行了轉換。
The main feature of this tool is a video and audio conversion to different desired formats without quality loss, even maintaining the original look. This supports numerous formats such as the popular MP4, AVI, WMA, WAV, 後手, MOV, MKV, and a lot more! In addition, you can easily convert DVD and videos to GIF, video or audio. Here is a tip to convert WAV to FLAC.
This has editing and enhancing functions as well wherein you can perform adjusting of brightness, contrast, saturation, and volume control. Even adding subtitles is possible!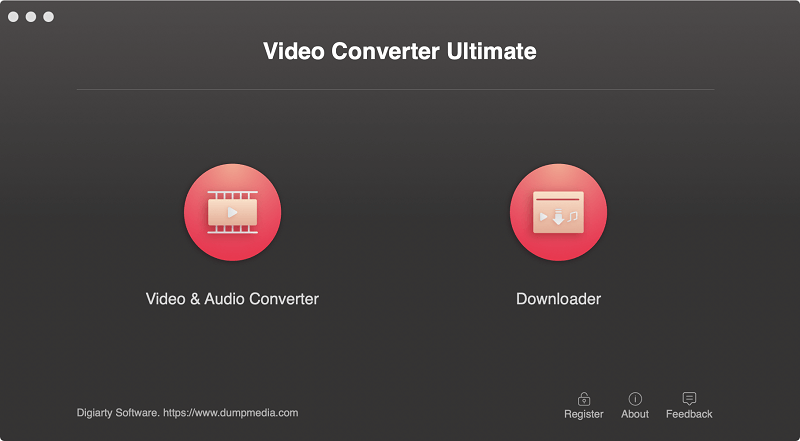 Name it and DumpMedia Video Converter will do it for you! We are definitely recommending this converter for users.
除了主要功能外,該軟件還具有界面友好的軟件,並提供了執行所需過程的簡單步驟。
只需幾分鐘即可完成該程序的下載,甚至安裝。 您只需遵循幾個簡單的步驟就可以擁有轉換後的視頻或音頻文件。
Here is how to proceed with WAV to OGG audio file format conversion:
下載並安裝DumpMedia Video Converter。
Launch the program and import the WAV audio file to be converted.
Input OGG as the output format and proceed with the audio conversion.
Step 1. Download And Install The DumpMedia Video Converter
Of course, you are required to ensure that this DumpMedia Video Converter would be downloaded and installed on your personal computer. As stated on the heading above, this is a tool that you can utilize offline (without an internet connection) as long as properly installed on your computer. Amazing, isn't it?
Step 2. Launch The Program And Import The WAV Audio File To Be Converted
Upon finishing the installation, the next step would be launching the program and clicking the "Add files" button to select the WAV audio file you desire to convert. You can as well drag and drop the file directly from the location to the main interface of the application. You can select a number of files since this application supports batch conversion.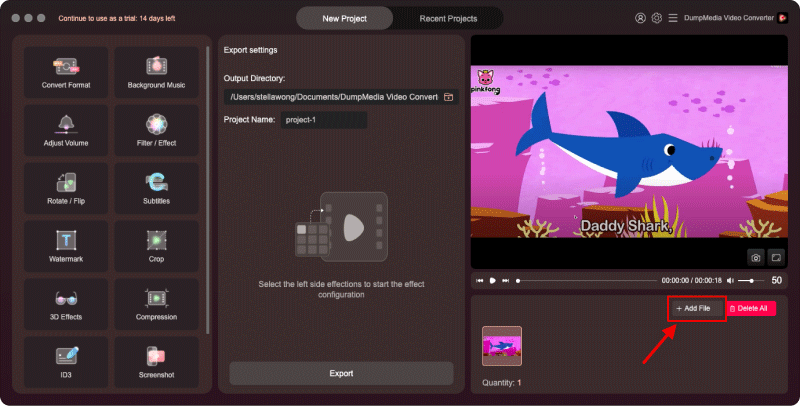 Step 3. Input OGG As The Output Format And Proceed With Audio Conversion
Once files have been added and imported, next would be the selection of the desired output format which you can do by ticking the "Convert All Tasks to:". You got a lot of options you can choose from such as FLAC, OGG, M4A, MP3, WMA, and many more.
In this case, we ought to convert the file to OGG format. Make sure to select OGG from the list that you will see on the screen. Once done, choose the destination folder wherein the output or converted file would be saved by clicking the "Browse" button.
Once everything has been set perfectly, just click the "Convert" button to begin with the conversion process. Status bars are shown in the screen which will help you monitor the progress of the conversion process being conducted.
Once you are done with these steps, you can preview and check the converted file by tapping the "Open Folder" option. By performing just these three simple steps, you go to have your converted audio file in just a few minutes.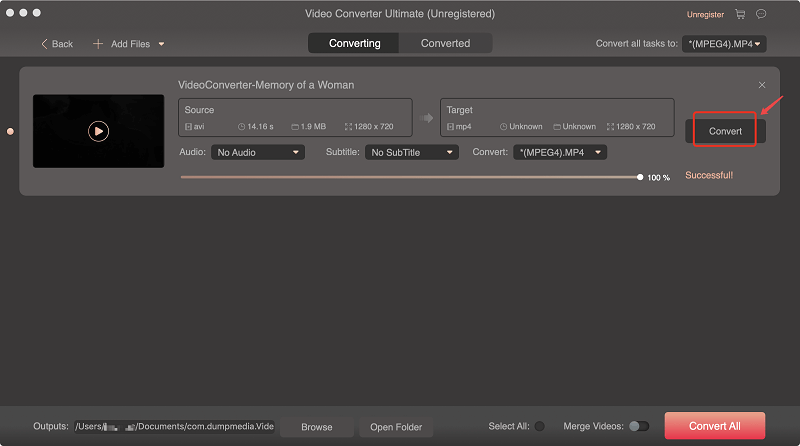 Now that we got to know how we can have this DumpMedia Video Converter function as a tool for audio conversion, you surely are asking about the other options you can use to transform your most-loved WAV audio files to OGG format the easiest possible. Well, aside from utilizing awesome professional software applications such as DumpMedia Video Converter, online audio converters which are readily available over the net could be an option.
Well, the only difference is that the conversion capabilities are quite limited and that quality of the audio files could be sacrificed. But still, if your main aim is just to have the files transformed from WAV to OGG format, you can somehow give online converters a shot. What is good about them is that you do not actually need to pay any amount just to use them.
We will be giving you a list of the next part of this post for your reference.
Part 3. Convert WAV Files To OGG Format Using Online Audio Converters
If you are in look for online converters, you probably had met and encountered a lot the moment you key in the keywords "convert WAV to OGG format".
For your easy checking, we have compiled the best ones here.
在線轉換器
Online converter has been known as one of the many WAV to OGG format converters in town. This is actually one of the most popular making it arrived as one of the top searched tools in the net. In using this, you just need to select the WAV audio file by uploading file from your computer's storage followed by hitting the "Convert" button to begin the process. The website will automatically direct you to a page wherein you will be seeing the converted file.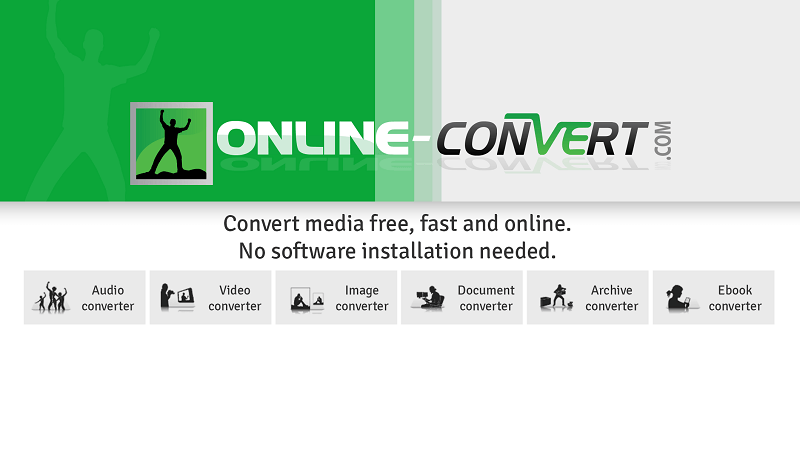 Zamzar
Of course, apart from the first tool initially discussed, Zamzar, is another online audio converter which is capable of transforming your WAV audio files to OGG format effortlessly. To be able to fully utilize this online converter, you just need to head to its website and add or import the WAV audio files to be converted by either performing the drag and drop process or hitting the "Add Files" button which will open a new window to let you select the file intended to be transformed.
After importing the file, ensure that you will be choosing OGG as the output format (since this tool supports a wide array of formats). Upon finishing, just hit the "Convert Now" button to finally start the conversion process.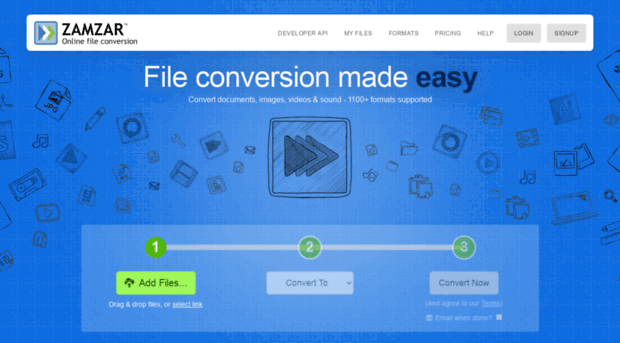 Convertio.co
Third on the list is this Convertio.co. This as well is an online audio converter that offers the function of converting your WAV audio files to OGG format. The same procedure also applies if you are to use this one.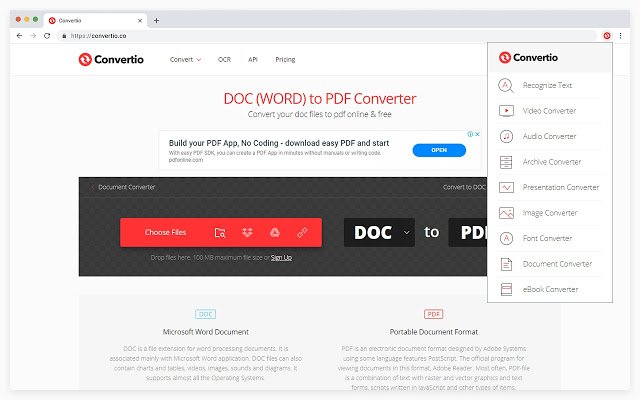 第4部分。摘要
This article had focused on the discussion of how one can be able to transform their most loved WAV audio files to OGG format easily and effortlessly. The best recommendation is to use a professional software application such as DumpMedia視頻轉換器. You can also try online converters if you are sick of installing applications on your computer and is incapable of purchasing software.
Ever had the need to convert WAV to OGG format? Why not give the suggestions a try? Or, have you ever utilized any of the above? What was your experience? Can you share it?